Company Background
At Allentuck Landscaping Company, it's our mission to create beautiful landscapes for our customers to enjoy. Founded in 1986 by owner Bruce Allentuck, we're committed to providing easy, hassle-free, and professional service to homeowners throughout Montgomery and Frederick County, MD and NW Washington DC. Whether you need landscape design, installation, or maintenance, we are focused on bringing you the best in landscaping, customer service, and value for your property.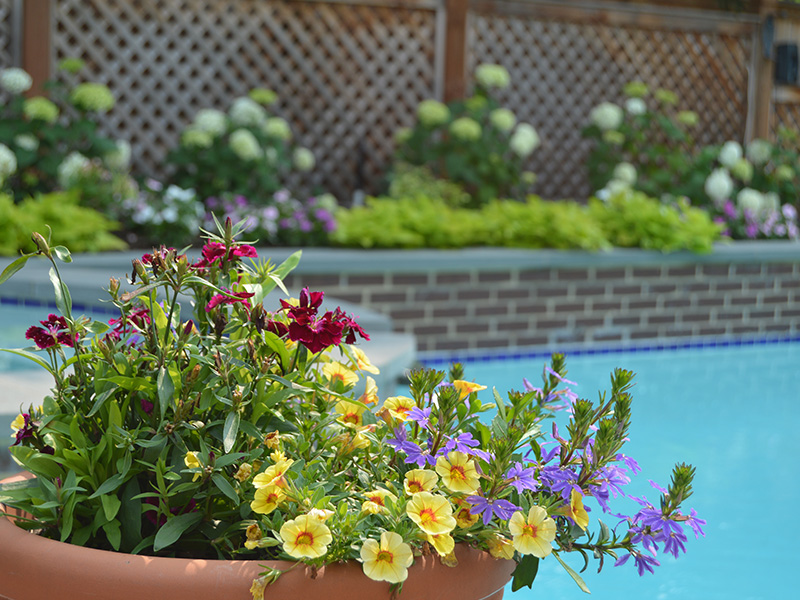 Easy.
We know you're busy. That's why it's our goal to improve your quality of life and allow you to spend time on other things. Our turnkey approach to handling all of your landscape needs means you can live your life with peace of mind that your property is well cared for. One call connects you with one of our very qualified Landscape Advisors who will make sure that you are delighted with your landscape. It is that easy.
Hassle-Free.
When you work with Allentuck Landscaping Company, you can expect fast response times, clear and concise proposals, and work to be done how and when we promise it would be. You can also expect us to stand behind our work, show up when we say we will, and take care of the little things that can take a landscape, and a customer experience, from ordinary to extraordinary! We take away the hassles so all you have to do is enjoy your landscape.
Professional.
With over 30 years of experience providing exceptional experiences for our customers, we understand the importance of professional employees. Our team members have an average tenure rate of over twelve years, and some have been with us for over two decades! We provide extensive and on-going training to not only assure that your landscape looks fantastic, but also to make sure that you are treated superbly. Our professional staff members are clearly recognizable in their sharp uniforms so you will know who is on your property.