We are fortunate to have a seasoned team of professionals who are committed to providing our customers with excellent service and projects. Our company can only be as strong as our staff. We believe in developing people to step up and lead others. If you are of like mind, please consider joining our team.
Learn more about available positions with Allentuck Landscaping.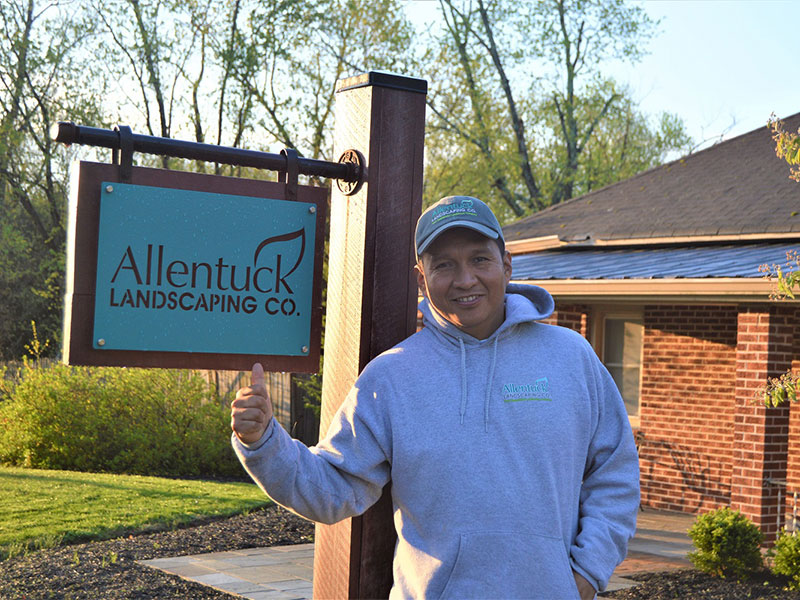 Employment Application
We are rapidly growing and looking for talented individuals to join our experienced team. If you think you might be a good fit, please complete our employment form.